The Town of Milestone is now offering OptionPay for online payments. Via OptionPay, credit cards can be used to pay for property taxes, tickets and fines, utility bills, permits, and other accounts receivable invoices.
OptionPay does charge fees using this service.  The fee rates can be found on the OptionPay website or HERE.
Please note, OptionPay does not accept American Express credit cards.
To make a payment with your credit card using OptionPay, please click the image below: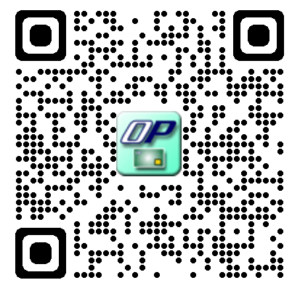 SERVICES YOU CAN PAY FOR USING OPTIONPAY:
We are offering online payments for the following services:
 Property Taxes

For Property Taxes, please use your 6-7 digit Roll Number located here.

Accounts Receivable Invoices

Please use your Invoice Number in the top right corner for Accounts Receivable.

Utility Bills

For Utility Billing, please use your 11-digit Account Number located here.

Dog & Cat Licenses

To purchase a dog & cat license that will be mailed to you, please complete the Dog & Cat License Application Form, found here, and use the Attachment feature to attach it with your payment.
WHAT IS OPTIONPAY?
OptionPay is an online payment system the Town of Milestone offers for online credit card transactions. You can pay almost any type of bill securely through OptionPay. You can learn more about OptionPay by visiting their website here.
IS THERE A FEE FOR USING OPTIONPAY?
Yes. All transactions through OptionPay follow a tiered fee schedule, starting at a minimum fee of $2.00. Please visit the fee schedule to see the fees for using this payment option.
The fees are administered through the OptionPay program for using their service, not through the Town of Milestone.
IS MY CREDIT CARD INFORMATION SECURE WITH THIS PROGRAM?
OptionPay provides information on security measures. Although OptionPay is Secure Trust Compliant, the Town of Milestone takes no responsibility for and accepts no liability in the event of security breaches, technical difficulties, or other issues that may arise from your use of OptionPay. All users accept responsibility for using this service and do so at their own risk.